Excel Scape Solutions
With Excel Scape, you are guaranteed high quality product that is the best for your environment, ambiance and comfort.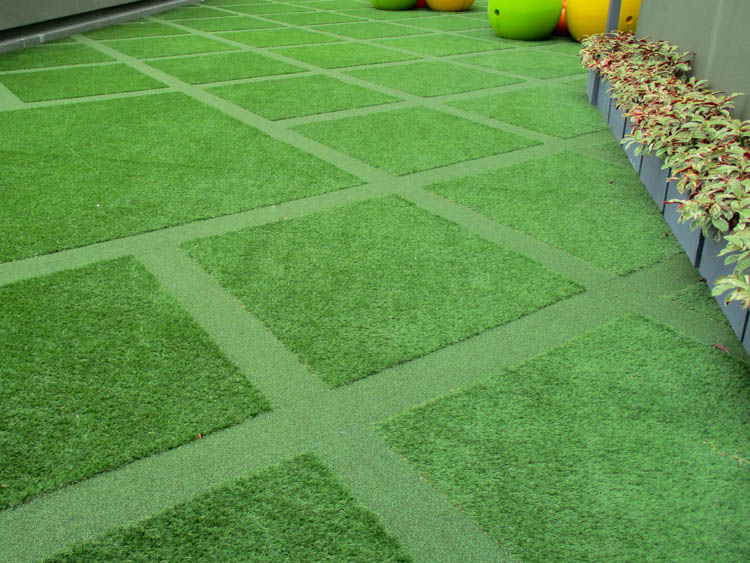 Excel Scape Solutions
A pioneer specialising in the supply, installation of synthetic turf systems for landscaping, sports and playgrounds and commercial facilities.
Unsure how to take advantage?
Consult us and we are able to advise you!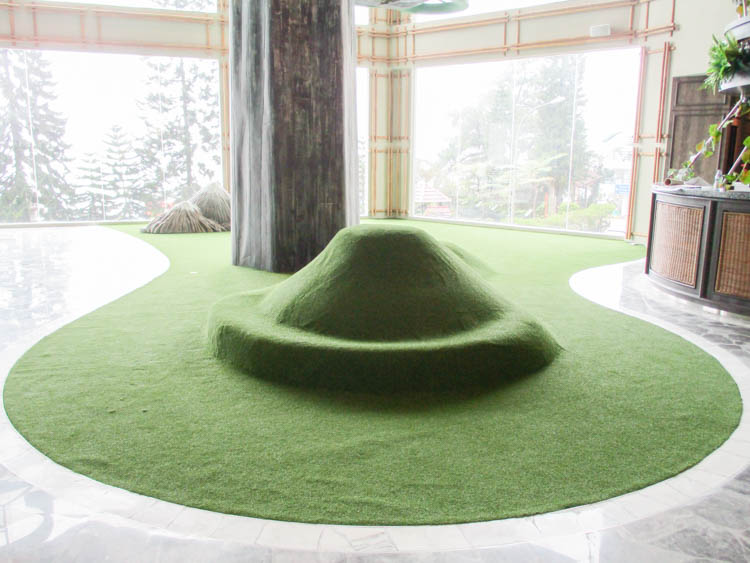 Our Previous Projects
From commercial facilities such as rooftop gardens, golf putting areas, futsal field, hockey fields, tennis courts, club house gardens, indoor gardens, sports and playgrounds to residential balconies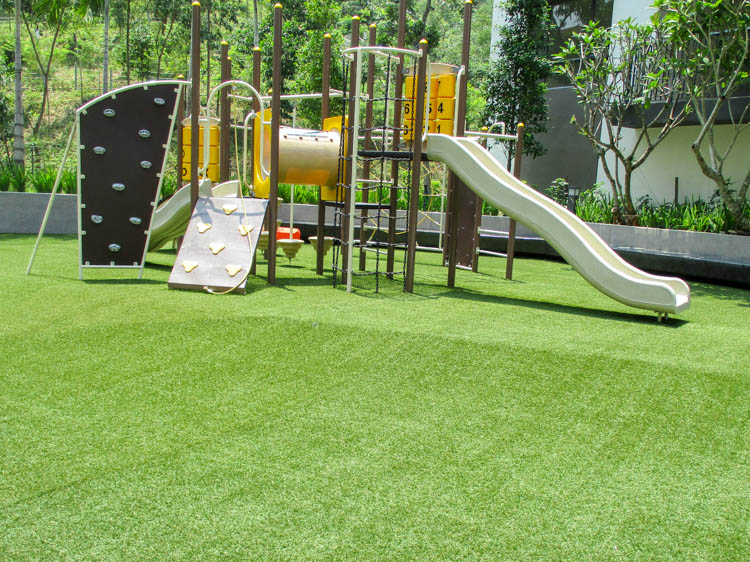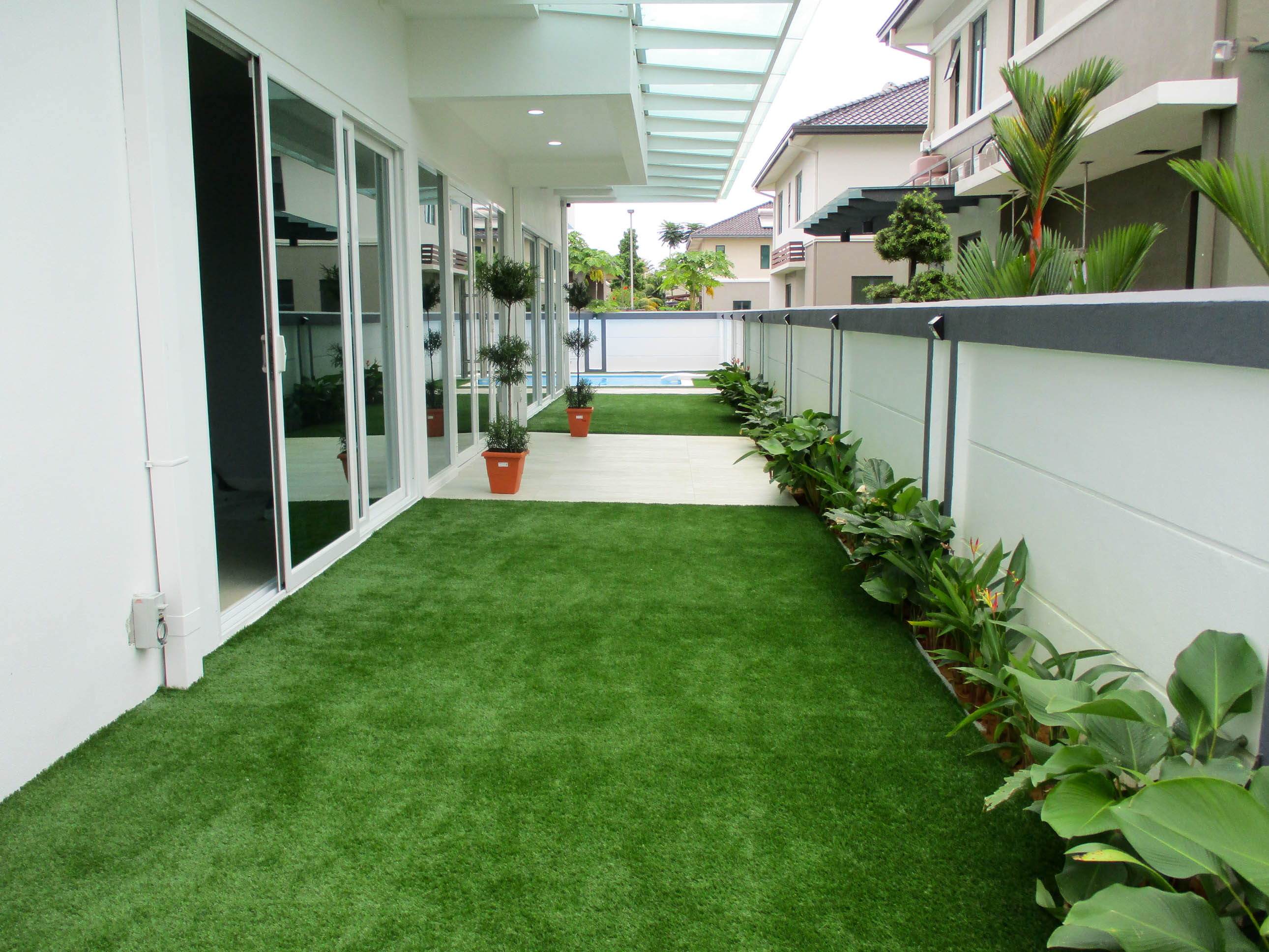 What People Say
We laid the turf of our holiday homes with Excel Scape, and now we have a perfect lawn to go to every time we visit. Without the hassle of mowing it or worrying that it might have overgrown. It feels so natural and yet to hassle free.
More sharing by our happy customers
We know that to give you confidence you need to hear directly from our happy customers. Here are some of them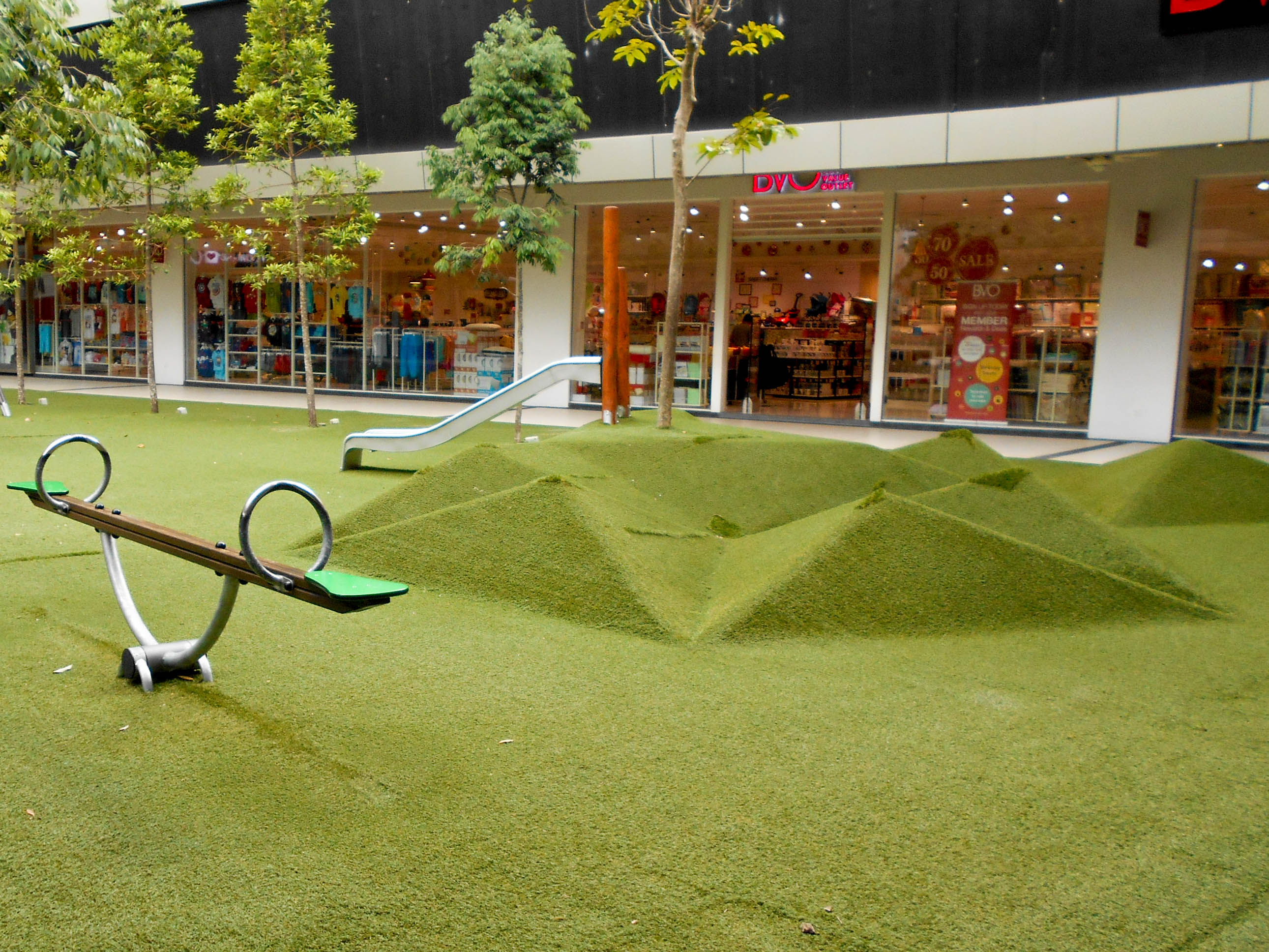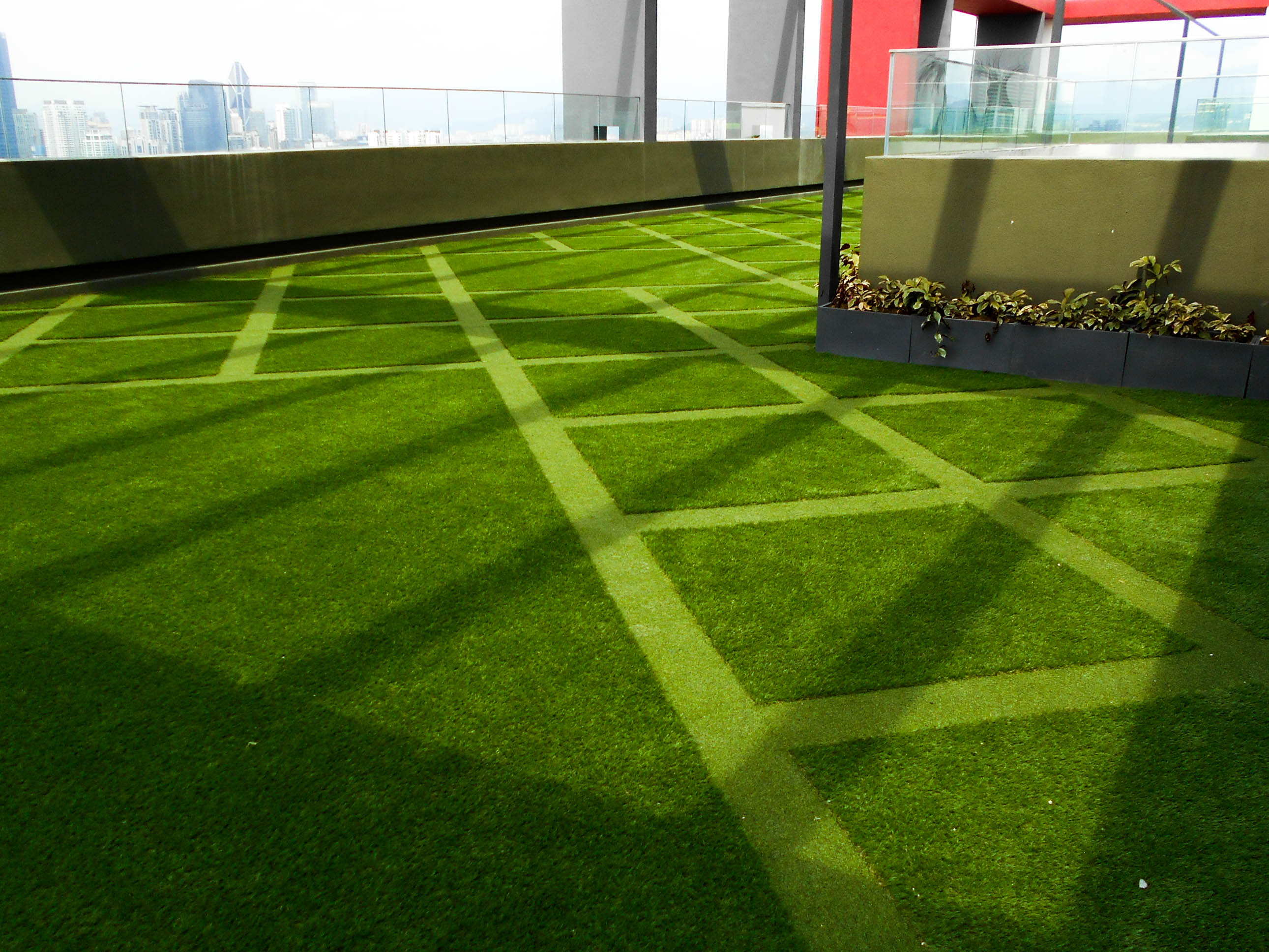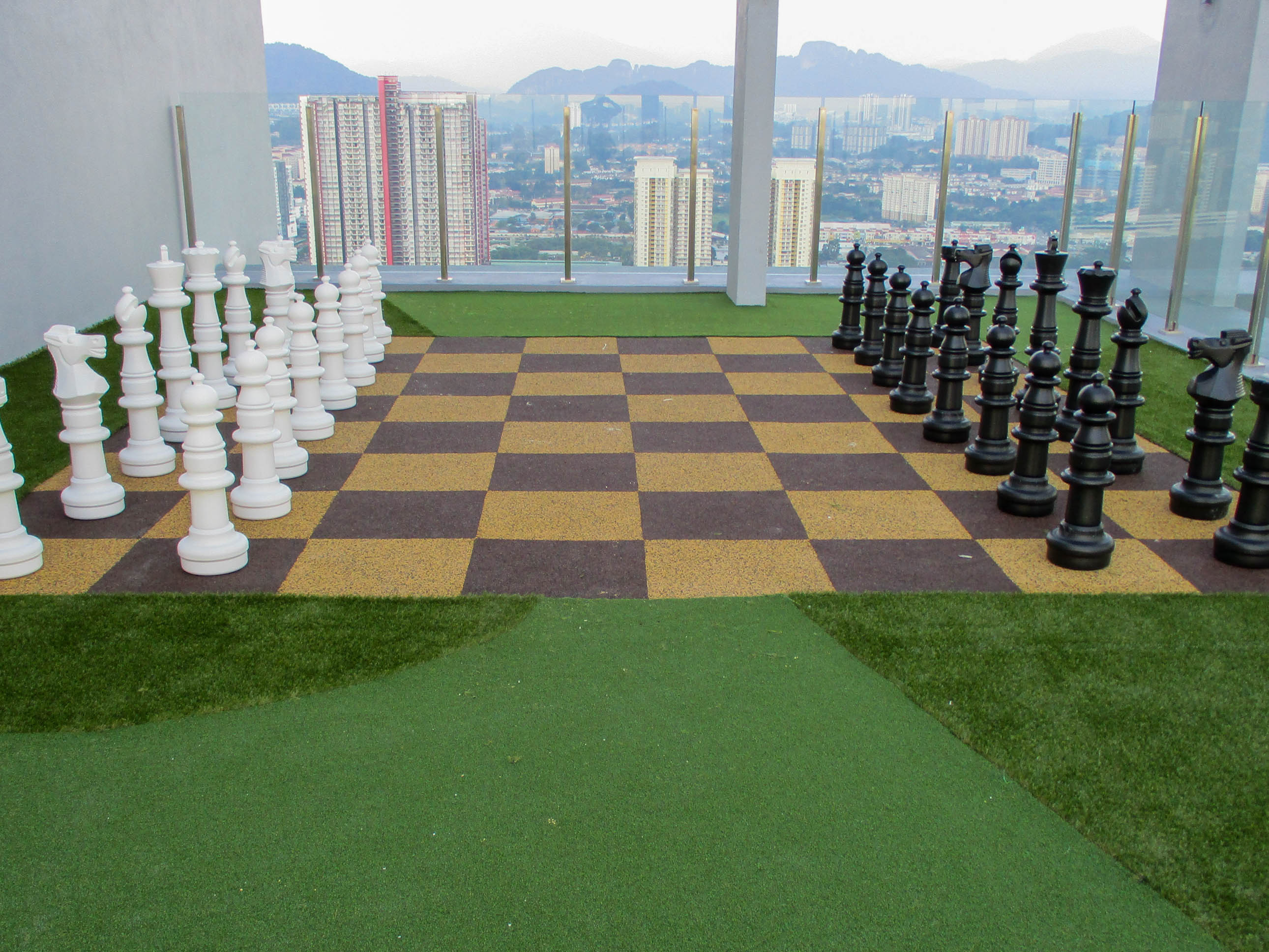 Exclusive Offer
Get in touch online now and get a free consultation
Get in touch, share your dream landscape with us and receive a free consultation
About Excel Scape
A pioneer and leader in the supply and installation of synthetic turf for landscaping sports and commercial facilities
Get in Touch
Reach us and get free consultation and quotation
E: lum@excelscape.com
M: +6012 292 8118
M: +6013 388 9988
Find Us
No. 37, Jalan SS26/13, Petaling Jaya, 47301 Selangor, Malaysia