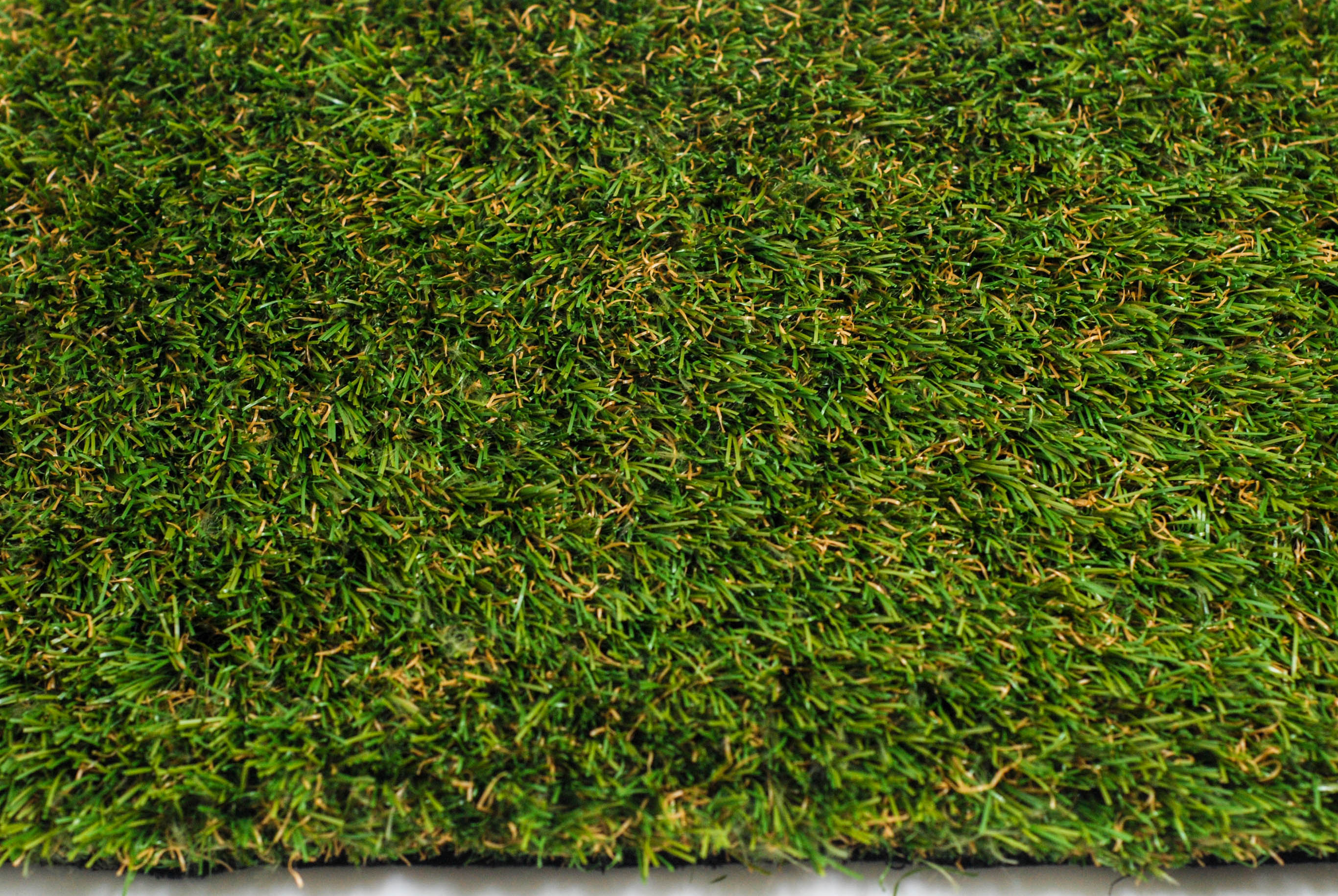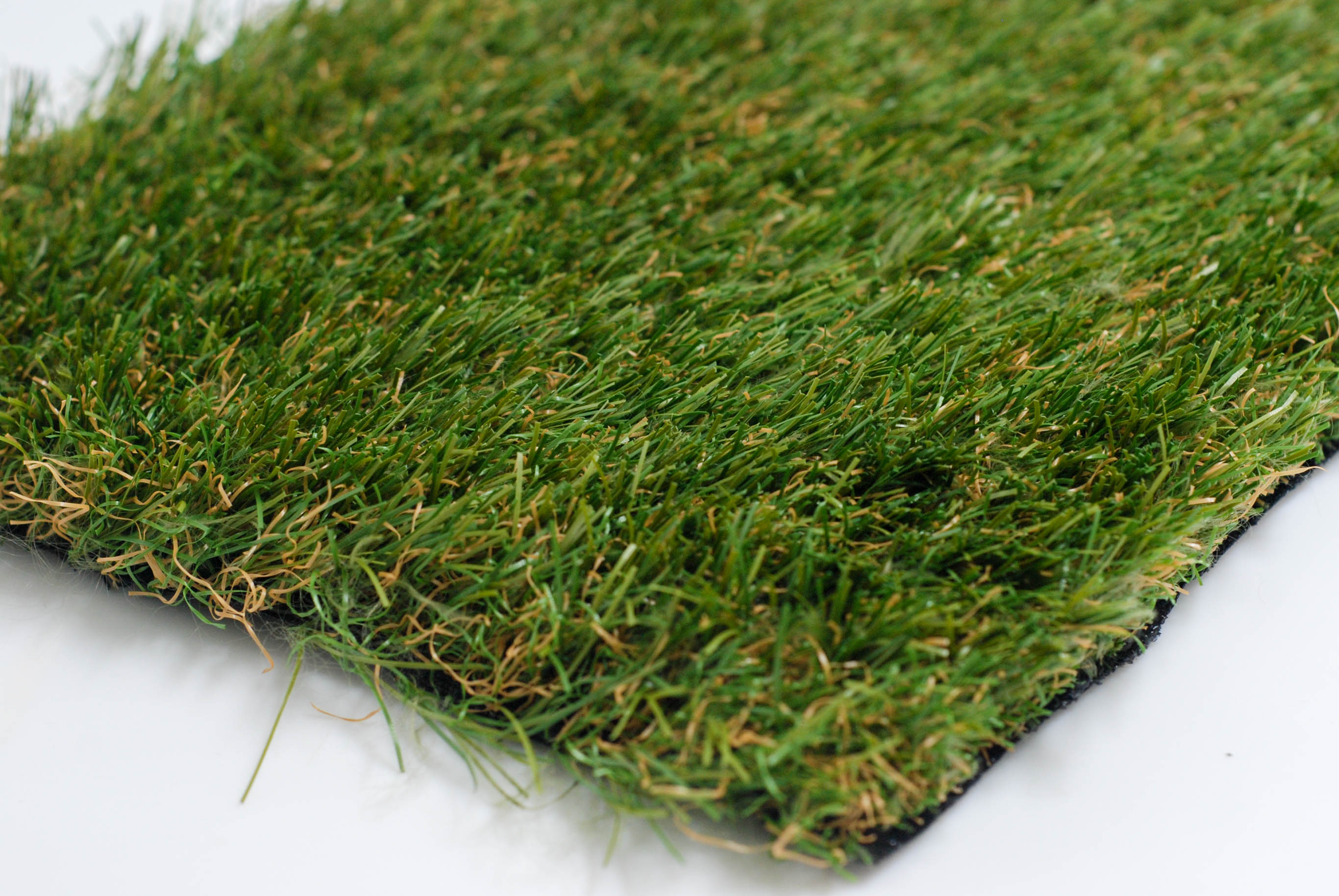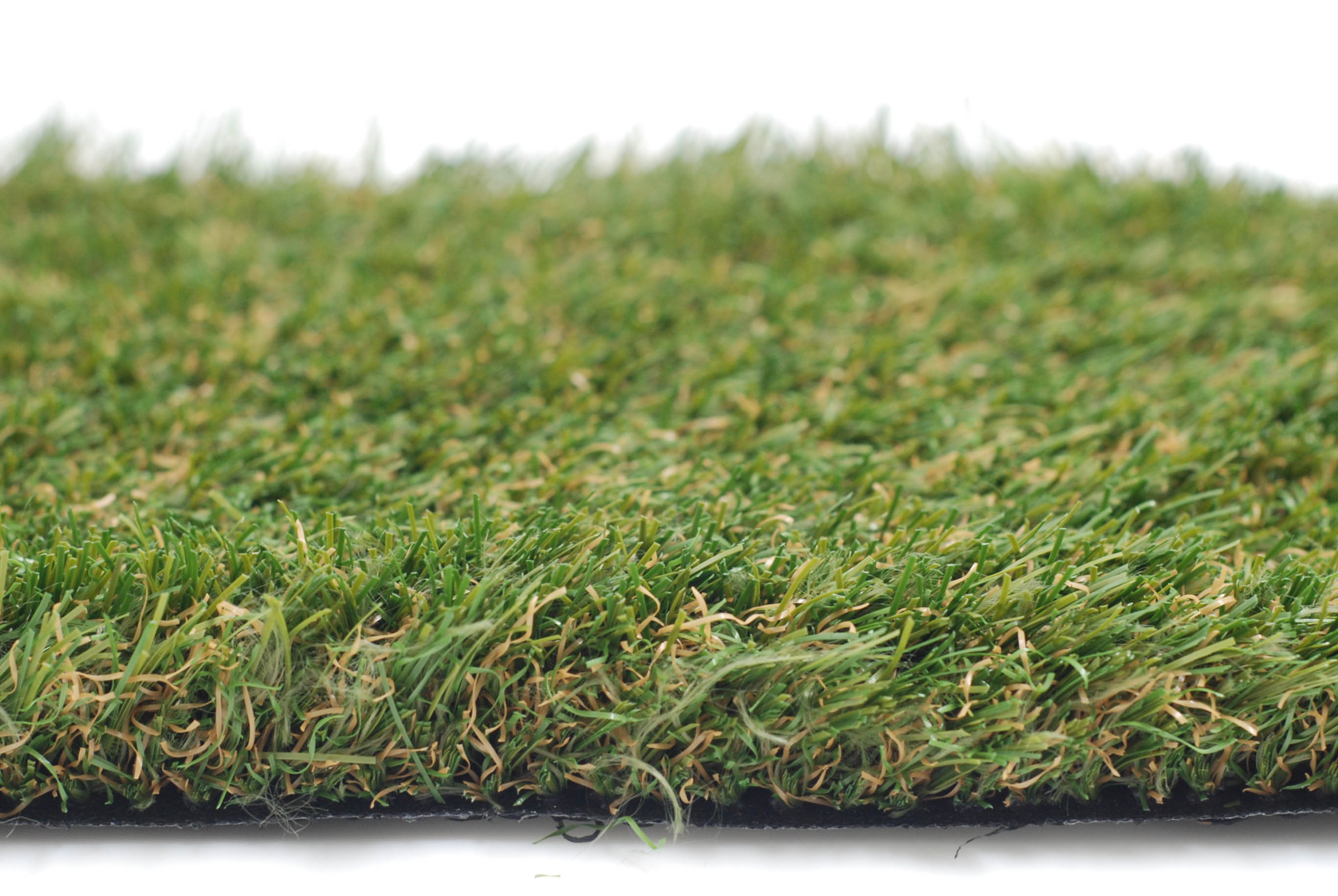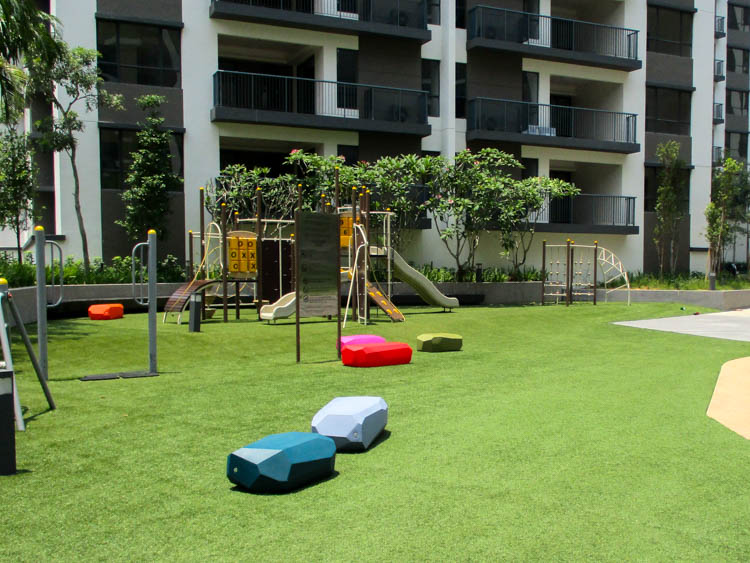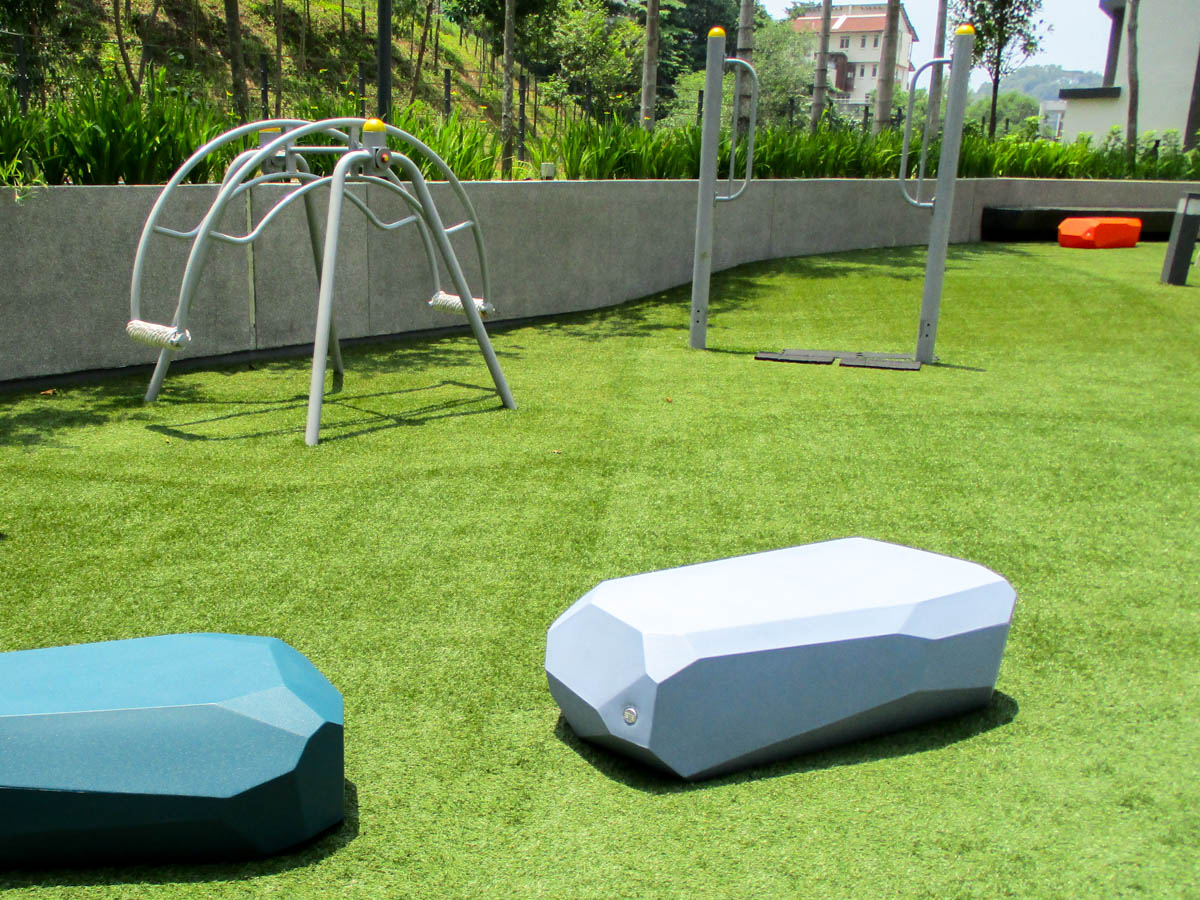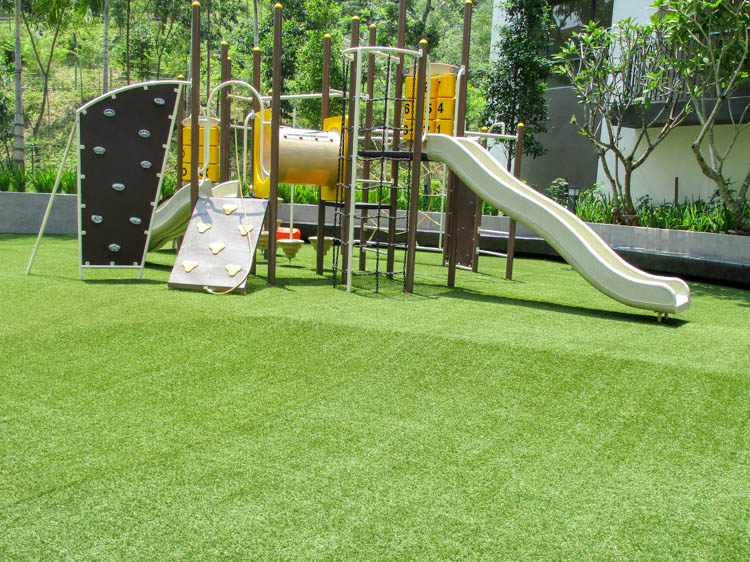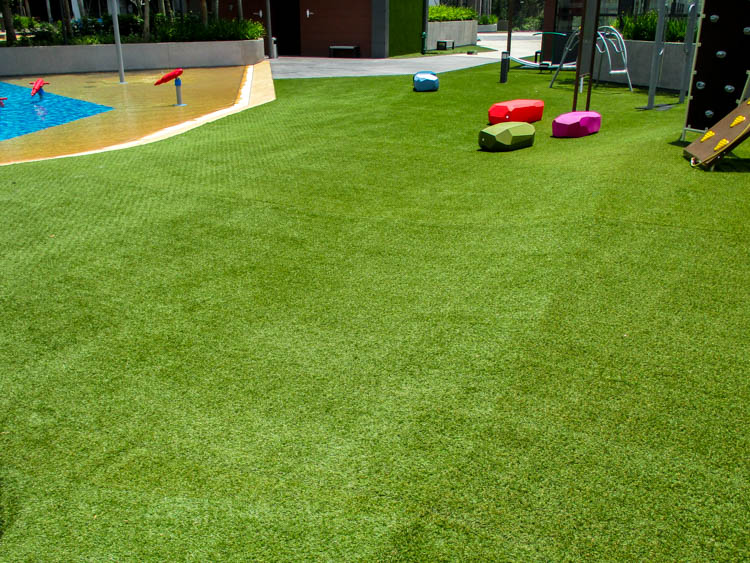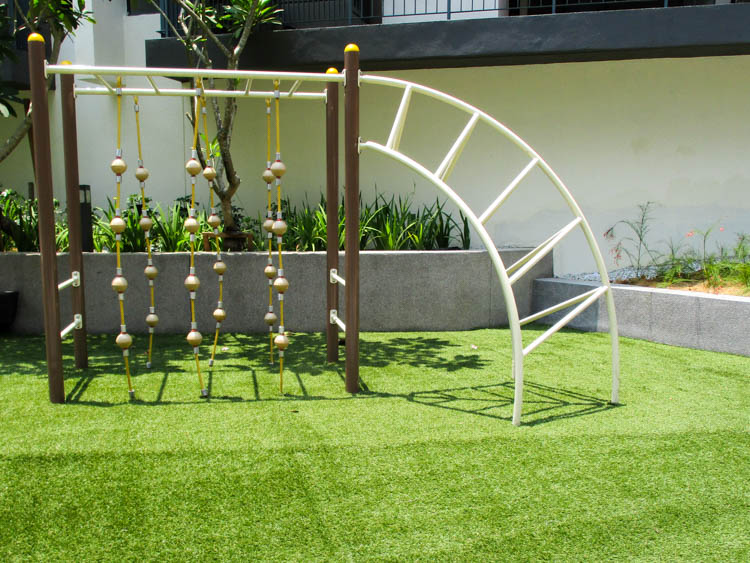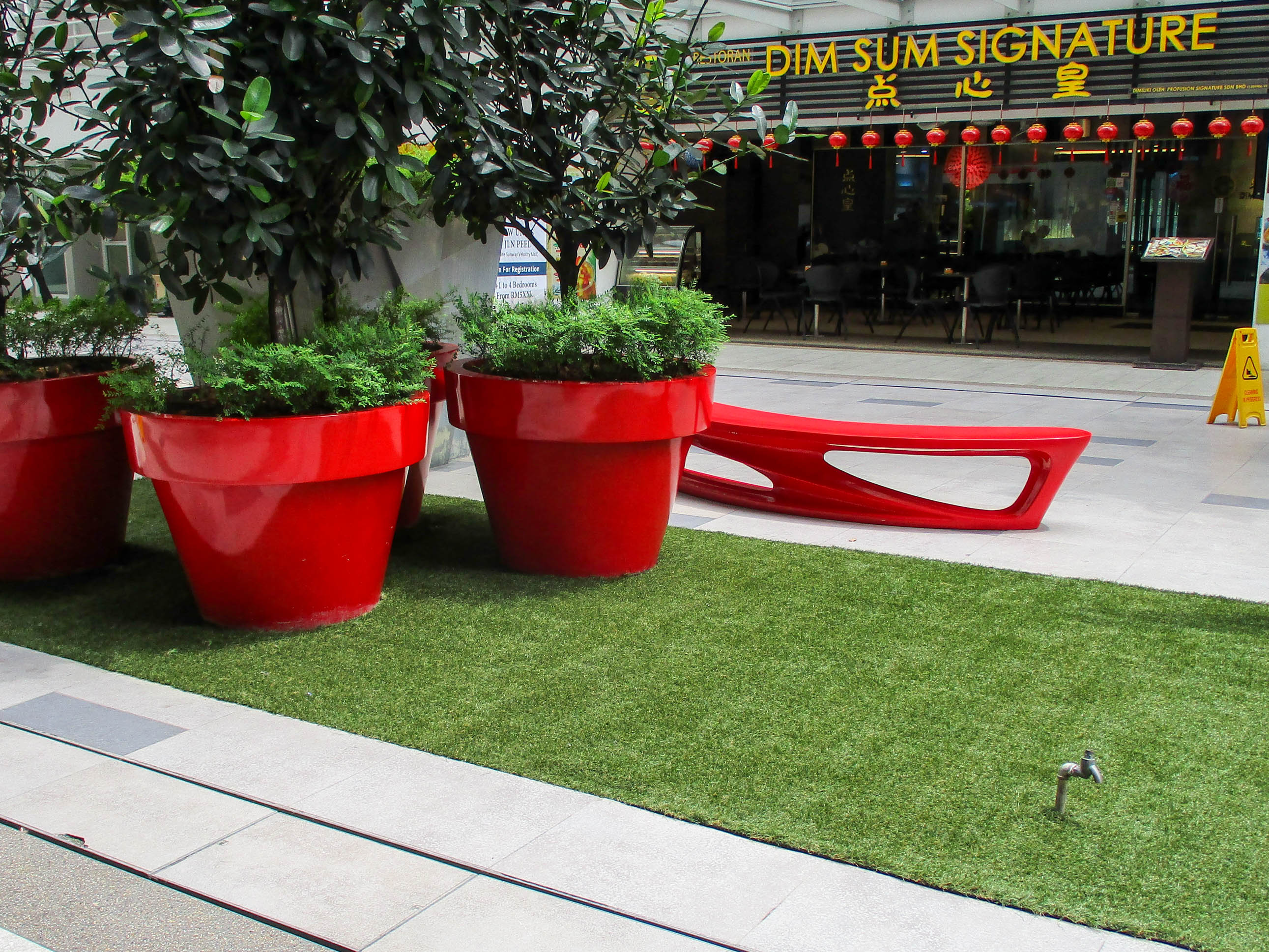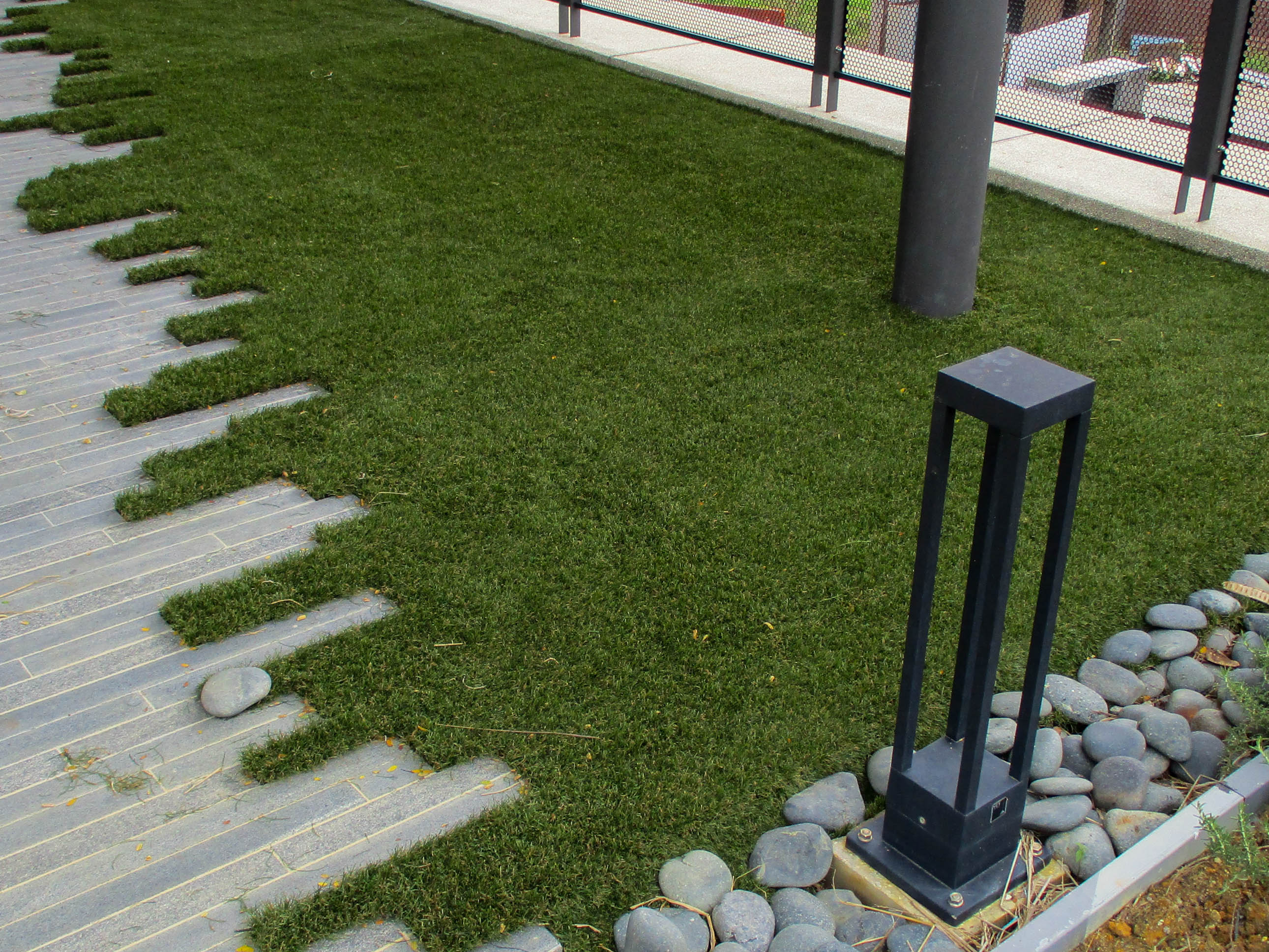 Pile Height: 35mm
Color: 3 Tone
Yarns: Netherlands "Tencate"
Material: Polyethylene Monofilament/ Thatch
Stitches: 16
Excelturf Premium products have been developed specifically for a range of landscape including garden, balcony, playground and vertical walls.
It is the result of years of research and development to replicate the characteristics of natural turf while enhancing player performance and safety.
Using Tencate's yarn, renowned for its resilience and performance, the fibres literally stand up to intensive usage.
Excelturf Premium is created from 3 colours blades with monofilament that look, feel and play like natural. Excelturf Premium manufactured with density of 16 stitches/ 10cm is the mid pile and soft feeling with usage (Landscape) products manufactured and tested to meet the international standards.
Excelturf Premium is available in a standard roll of 4 metre and 20 linear metre roll length. Excelturf Premium offer great stability with UV resistance comes with 8 years warranty discolouration and fire retardant plus "NON-TOXIC" that safe for children to play that certified by laboratories of countries such as Singapore, Australia and Netherland.
Excelturf – Your Landscaping Solution
Premium is the answer if you are in the market for a dense Synthetic Turf product with minimum infill.
Create Your Own Sanctuary
Excelturf is the best solution for your garden with no maintenance. They look naturally green, feel natural and nice to walk around.